Subscribe to Jai Dee's special course library and begin your Zentangle journey.
Enjoy monthly videos to create your own tangle step-out library.
Learn new tangles and techniques along the way.
Have requests? Send us a message. We love to create classes that are most helpful for you!
This video series is solely the property of Jai Dee and Michelle Aalbers, a Certified Zentangle Teacher acting with permission from Zentangle, Inc., and may not be copied, recorded or redistributed without the prior written consent of Jai Dee, Michelle Aalbers, CZT and Zentangle, Inc. All Zentangle related trademarks are the sole and exclusive property of Zentangle, Inc., and may not be copied, recorded, reproduced or otherwise used without the express prior written consent of Zentangle, Inc.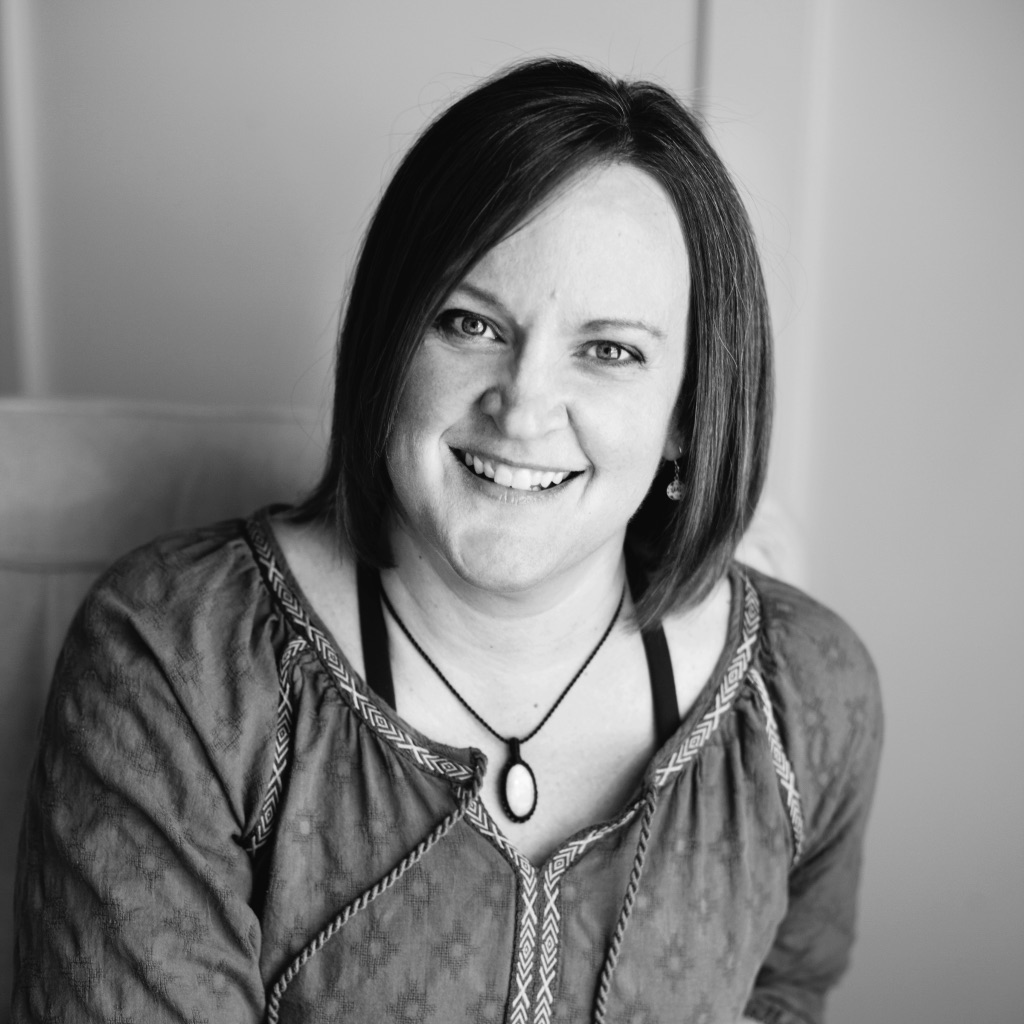 Michelle Aalbers, owner & operator of Jai Dee, is a Registered Thai Therapist (RTT), Reiki Master, yoga teacher (CYT 500), and a Certified Zentangle Teacher (CZT). She is committed to helping people go within to find their own healing for their highest potential. Michelle has a passion for learning and helping others which has led her to complementary studies such as Thai herbal compress, foot reflexology, Chi Nei Tsang, restorative yoga, and aromatherapy. She strives to provide sessions and classes that meet the needs and exceed the expectations of her clients. Offerings are a sharing of energies and healing from a loving place with the highest intentions.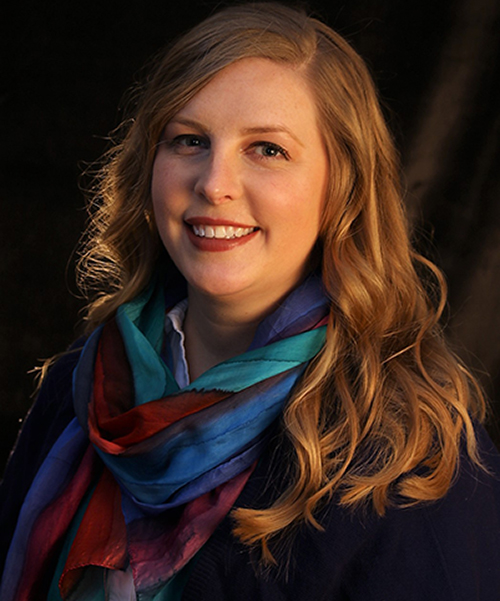 Catherine "Cat" Cronemeyer has lived in Minnesota for most of her life and has loved to adventure and create since she was young. From finger painting, pumpkin carving, and crocheting to papermaking, watercolors, and alcohol inks; she is willing to try it all! She also has embroidery, cross-stitch, crochet, art journals, scrapbooks, travel books, card making, and quilting projects in the works. Much of her work features upcycled and recycled components and because of this, many of the things she makes are one-of-a-kind pieces of art. Cat is a Certified Zentanlge Teacher (CZT) and has been teaching classes at Jai Dee. By day she is a psychologist and is bringing some of these skills to Jai Dee as well, with leading a Destress Class and speaking in the Choose Yourself Series.

Check your inbox to confirm your subscription