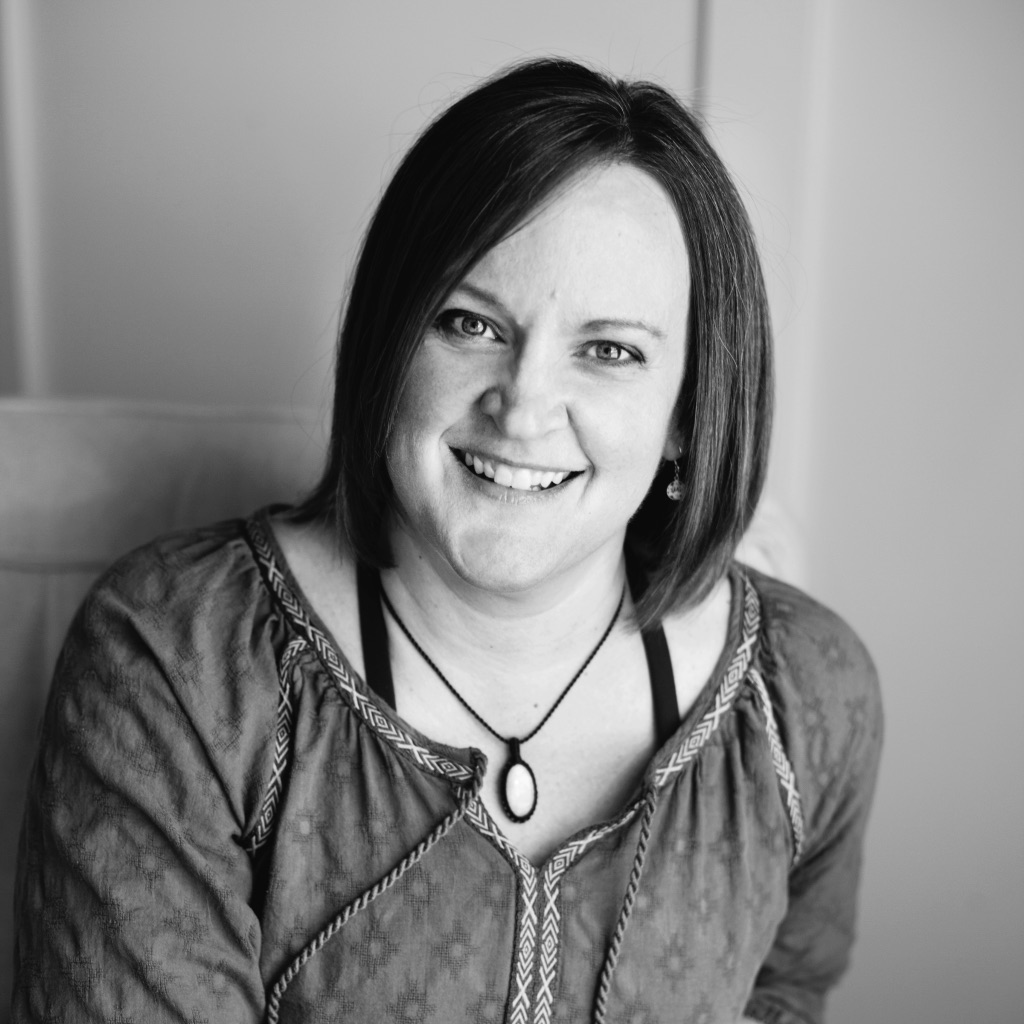 MICHELLE AALBERS
Michelle Aalbers, owner & operator of Jai Dee, is a Registered Thai Therapist (RTT), Reiki Master, Yoga Teacher (CYT 500), Certified Zentangle Teacher (CZT), and a Solution Based Counseling Practitioner. She is committed to helping people go within to find their own healing for their highest potential. Michelle has a passion for learning and helping others which has led her to complementary studies such as Thai herbal compress, foot reflexology, Chi Nei Tsang, restorative yoga, and aromatherapy. She strives to provide sessions and classes that meet the needs and exceed the expectations of her clients. Offerings are a sharing of energies and healing from a loving place with the highest intentions.

FROM THE INSIDE
"Eventually, the light hit him at his brow center, at his third eye chakra. He was knocked unconscious for hours. While unconscious, he saw all the colors of the rainbow, along with the Tibetan and Japanese symbols he had been studying. When he awoke, he felt energized and refreshed. It was at that moment that Usui gained full self-realization. He had been attuned to the Reiki symbols and understood how to heal himself and others.
After returning from this experience, he began to travel down the mountain and begin to help others heal. On his first day journeying down the mountain, he performed what are known as "the four miracles".

READ IN MORE IN THE BOOK

What will you get here?
Review and solidify your understanding of the history of Reiki. 


Review and relearn critical concepts such as symbols, energy fields, etc. 


Learn more about my teaching method, journey, and how I am making Reiki accessible to others.

Learn more about the philosophy, techniques, and teachings in order to become a better practitioner.


Read personal stories of connection, healing, and support.
Check your inbox to confirm your subscription