Welcome to Intention Tangles Workshop with CZT® Michelle Aalbers.
The Zentangle Method, developed by Rick Roberts and Maria Thomas, is an easy-to-learn, relaxing, and fun way to create amazing drawings by assembling simple elements into complex structures of great beauty. Learn with Certified Zentangle Teacher Michelle who is excited to help you create beautiful drawings you never thought possible.
You may use anything you have at home or prefer buying supplies from the official zentangle.com website.
All sales are final. We are unable to give refunds for online courses. By purchasing you agree to use this content for personal use only. Content is presented in video format and meant to be shared with you and those in your household only.
We recommend going through the videos in order the first time you do them. After that, revisit the ones that you'd like to spend more time with.

Michelle will use the following official Zentangle products in the videos:
Sakura Micron 01 black
General's soft graphite pencil
General's white charcoal pencil
Tortillon/blending tool
Assortment of colored Gelly
Rolls and Micron 01s
A notebook, journal, or official Zentangle tile

We hope you enjoy tangling along with Michelle in this video series!
Lots of care!
This video series is solely the property of Jai Dee and 'Michelle', a Certified Zentangle Teacher acting with permission from Zentangle, Inc., and may not be copied, recorded or redistributed without the prior written consent of Jai Dee, Michelle, CZT and Zentangle, Inc. All Zentangle related trademarks are the sole and exclusive property of Zentangle, Inc., and may not be copied, recorded, reproduced or otherwise used without the express prior written consent of Zentangle, Inc.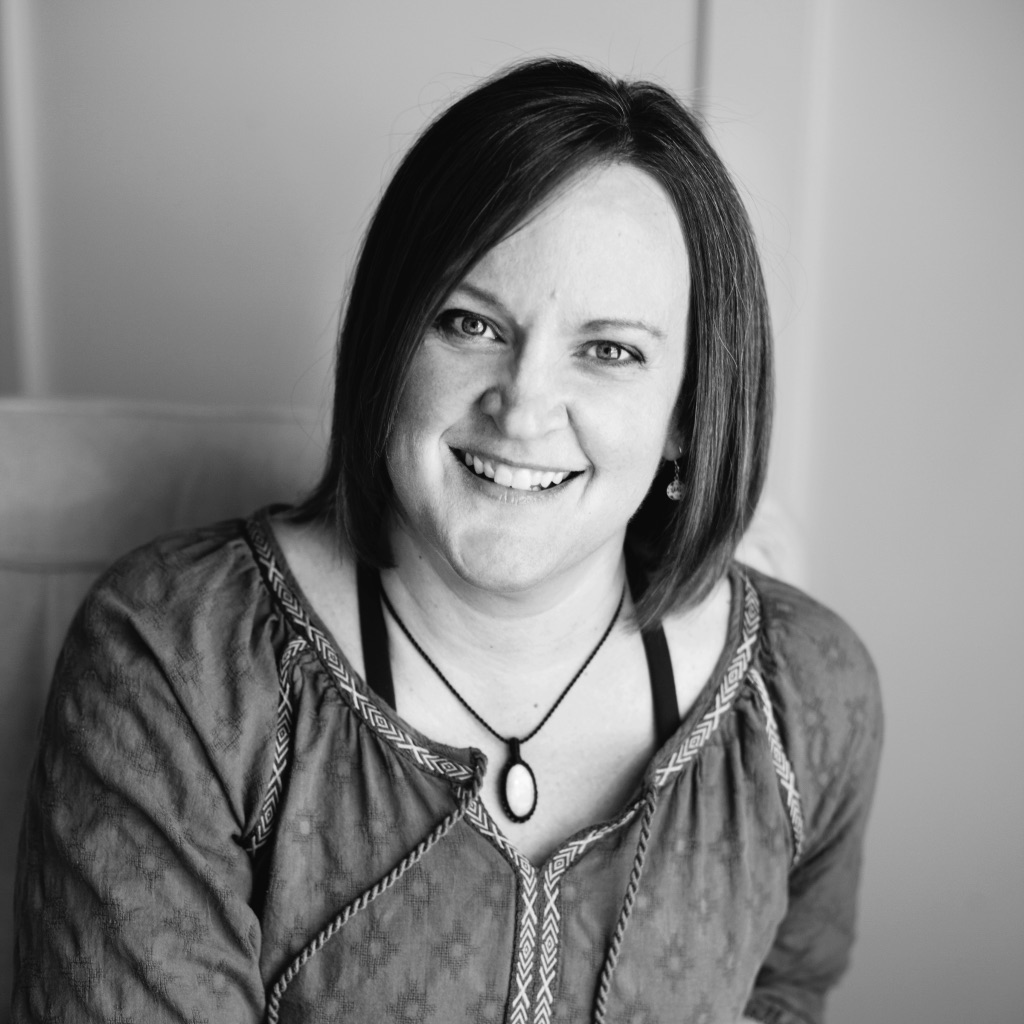 Michelle Aalbers, owner & operator of Jai Dee, is a Registered Thai Therapist (RTT), Reiki Master, yoga teacher (CYT 500), and a Certified Zentangle Teacher (CZT). She is committed to helping people go within to find their own healing for their highest potential. Michelle has a passion for learning and helping others which has led her to complementary studies such as Thai herbal compress, foot reflexology, Chi Nei Tsang, restorative yoga, and aromatherapy. She strives to provide sessions and classes that meet the needs and exceed the expectations of her clients. Offerings are a sharing of energies and healing from a loving place with the highest intentions.

Check your inbox to confirm your subscription