What's inside there!

Wait, wait, wait! It will not take more of your minutes. But, you surely will add grip to the course by understanding how it's going to help you.!


Do You Know What The Biggest Irony Is?
The biggest irony is that we know everything, but we still make mistakes. Most of us are experts when it comes to giving advice/suggestions to others; we can even feel like a pro in solving their problems. However, as soon as it happens to us, we feel helpless!
Have you noticed that you are responsible for inviting new problems into your life? Here's an eye-opener:
"We fail in setting healthy boundaries with the people around us."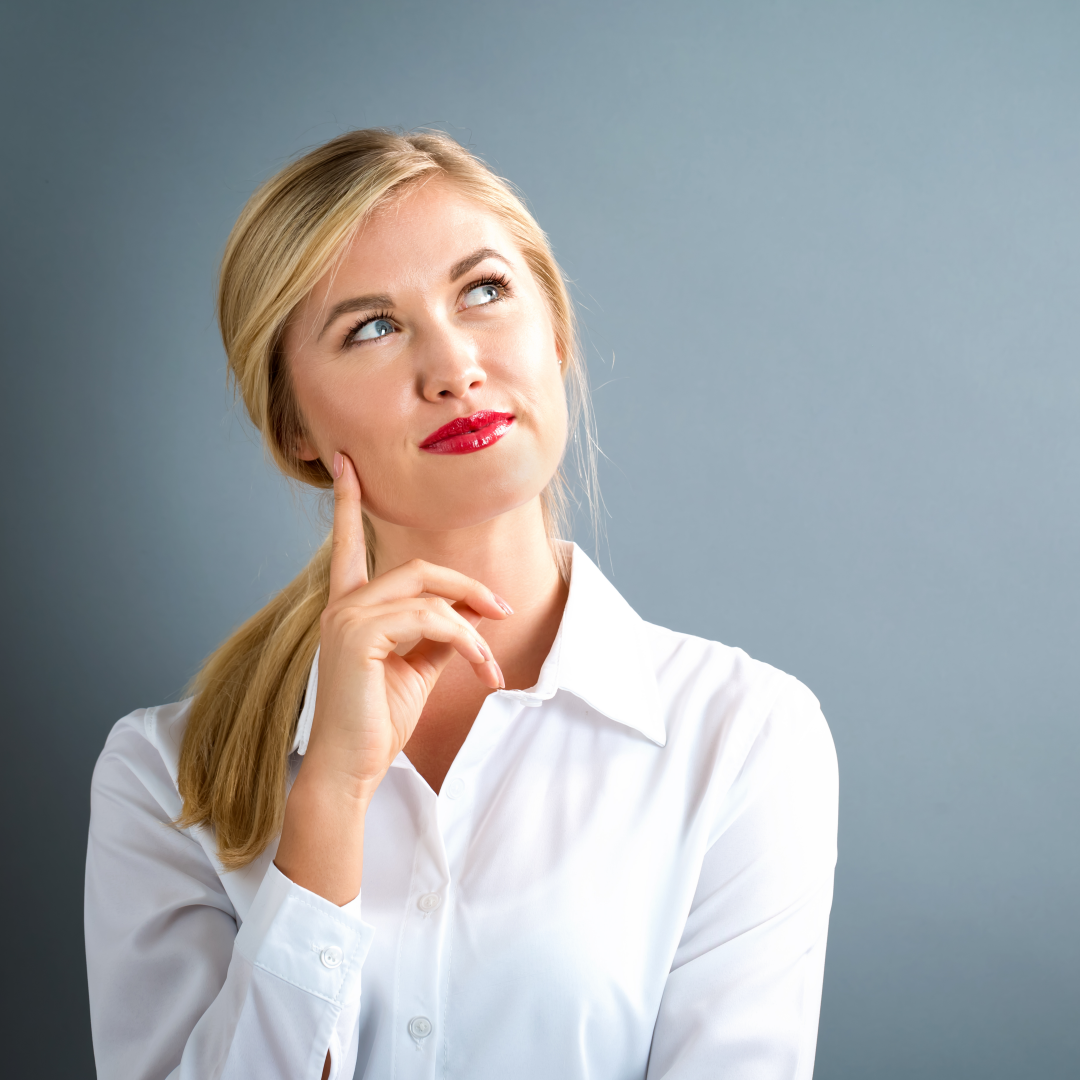 Relationship Dilemmas

Often we find ourselves frustrated in relationships. Why is it happening to me? At least they should have given a second thought before saying these words to me! Why do I always get pissed off dealing with people? We will cover everything and make you capable of deciding your boundaries. Get ready now!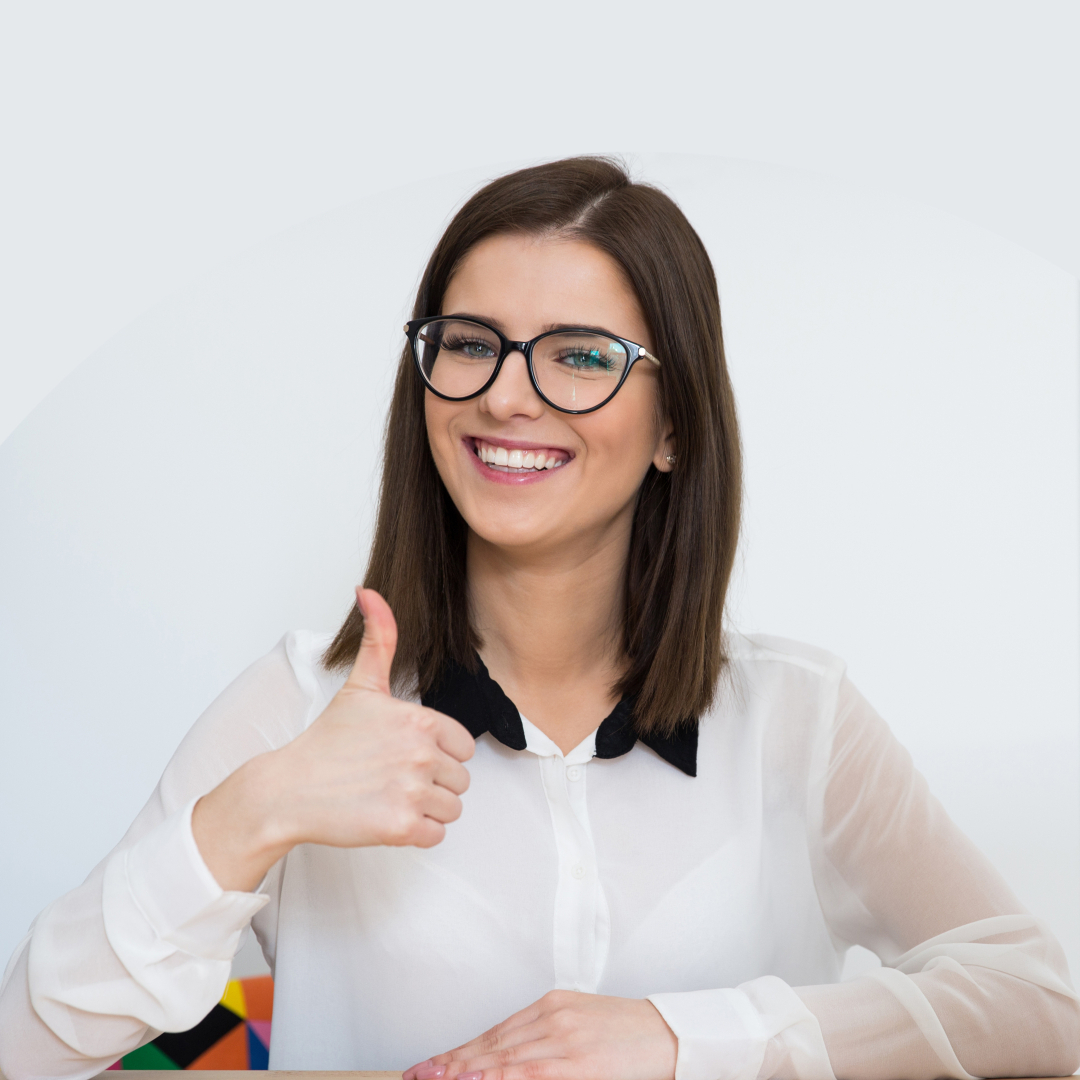 Self Respect

Self respect is something we should always care. At last, we all have to talk to our inner self and justify our deeds. So, why allow people to disturb your inner peace with their involvement or behavior? We can always set up their limit of interference in our lives! Interesting, right? So, let's dive in to learn more!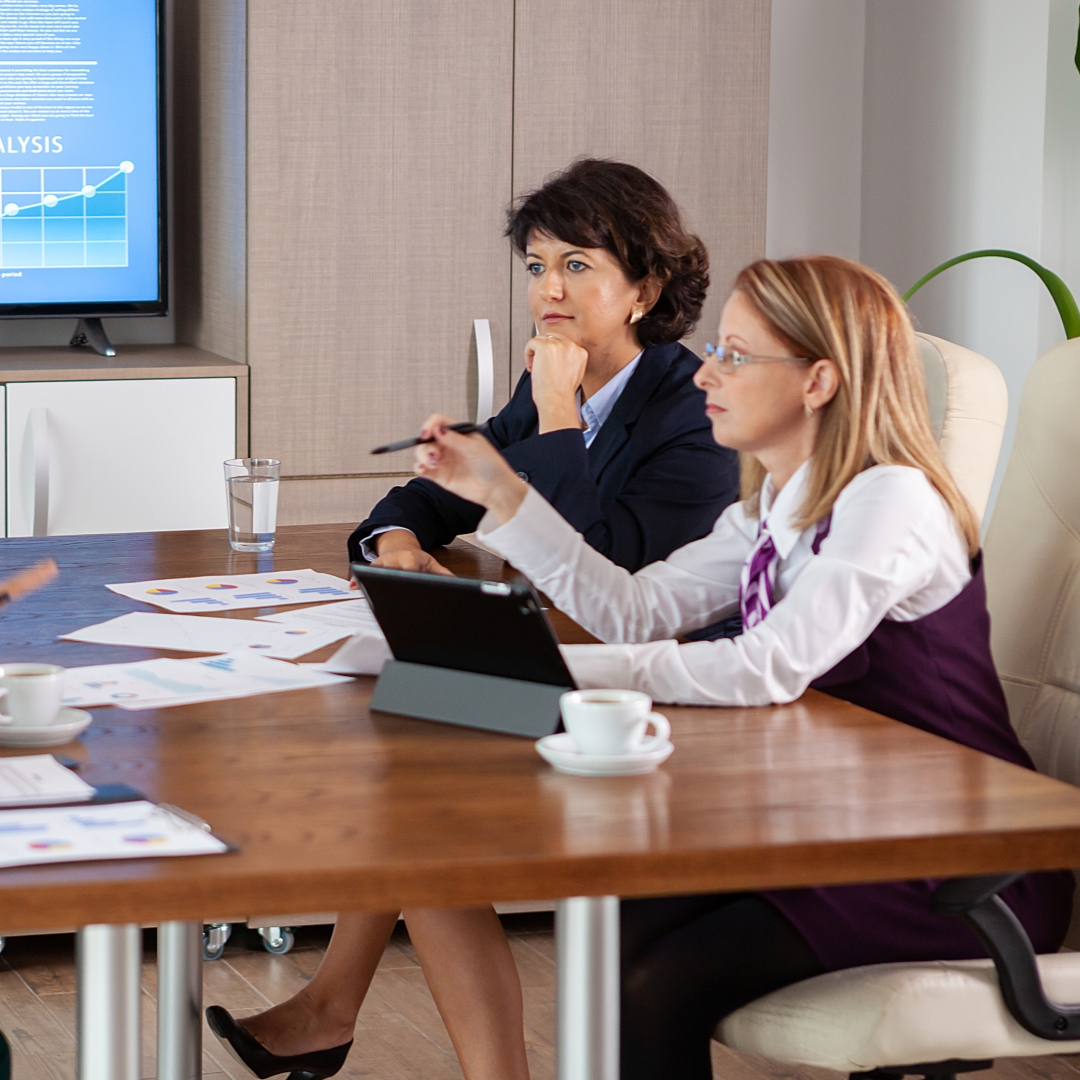 The Other People

It's not always about your near ones or your self; how the outside world treats you as a person matters a lot! A close friend and an office colleague, you will have to set boundaries for both differently! How you communicate with strangers and what vibes you exchange equally serves as important!


What will you get here?
A downloadable 52 weeks well-planned and well-described Healthy Boundaries Journal that will help you week-by-week to grow forward and keep track on your improvements.
Prepared under expert supervision.
Suitable for all adults. (18+ recommended due to language)
All points and actions listed inside can be easily adopted in day to day life.
Help your personality to shift from being scattered to intentional.

Check your inbox to confirm your subscription