Offering Zentangle® classes to help people tap into creativity. This method is accessible to anyone who can sign their name. Drawings are broken down into step-by-step works of art. There are lovely life lessons that make their way into the workshops, too. I love to share this practice with people. I hope you'll join me! Michelle Aalbers, CZT®
Also offering other wellness workshops and tarot readings.
Michelle and company are so wonderful! I've taken a zentangle class and participated in a chakra series ... and have enjoyed every minute. Beautiful humans sharing their gifts to help me in different areas of my life. I highly recommend taking a class with Michelle to learn more about yourself and how to get the most out of life! Looking forward to the next series!!
- Anna C.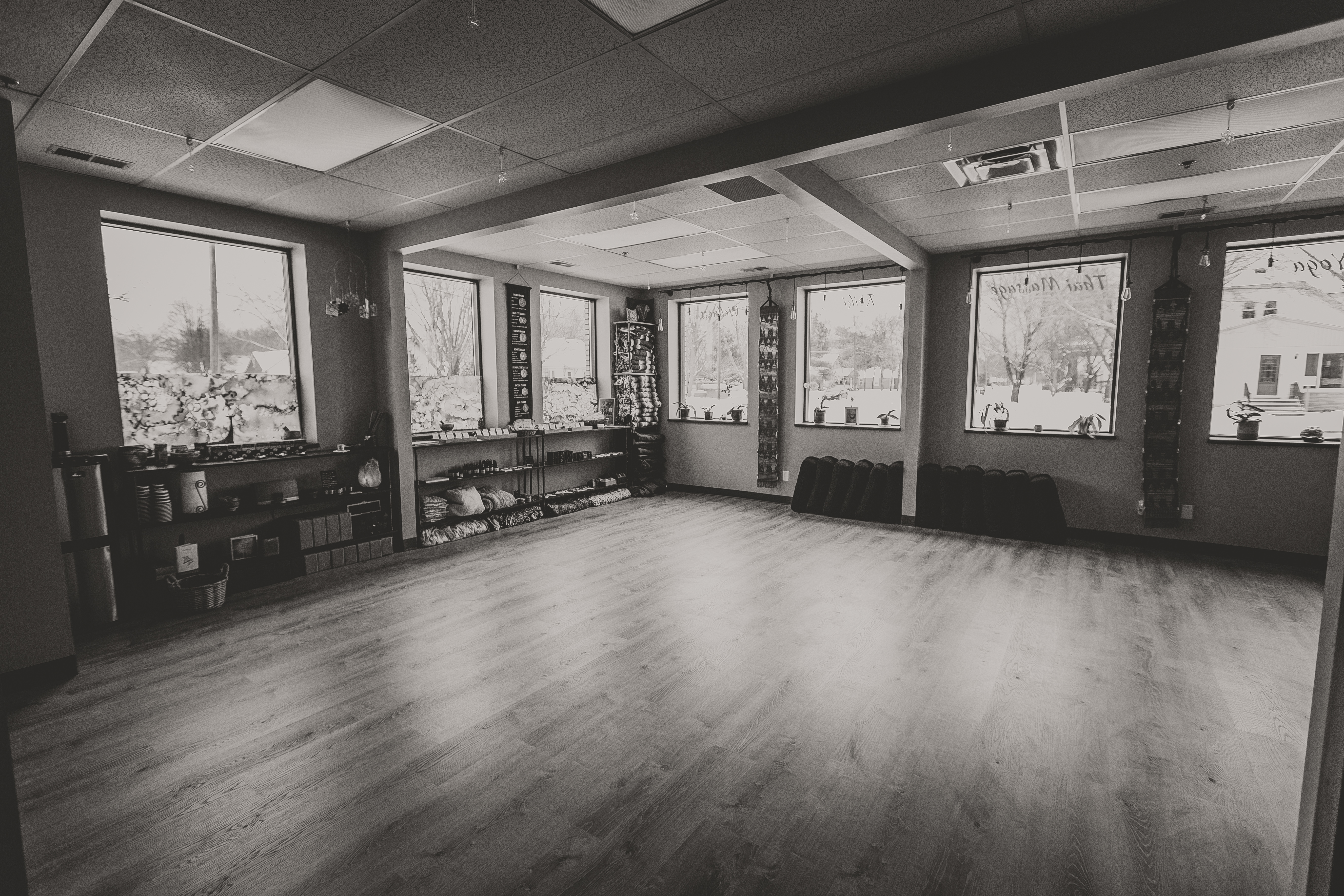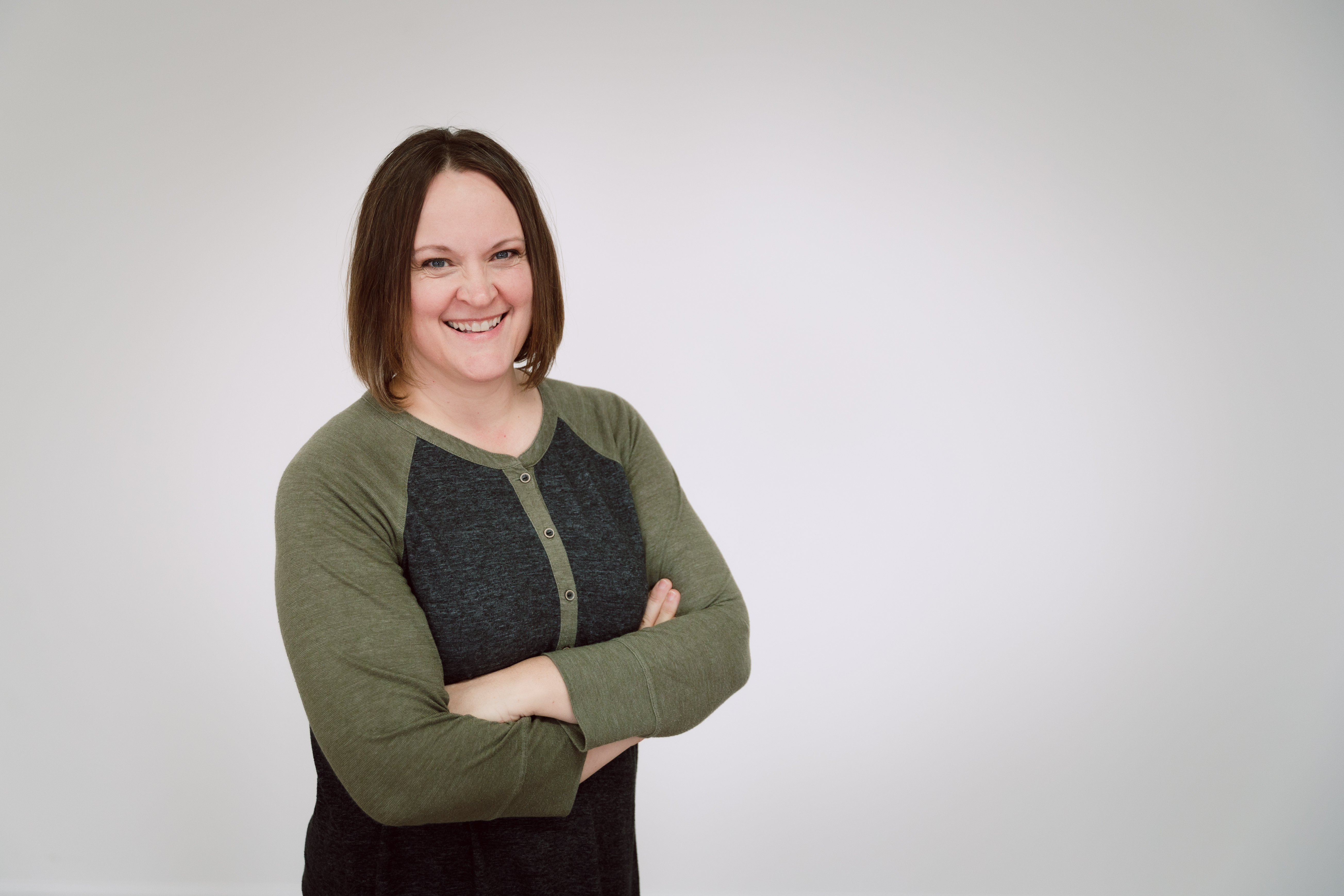 I started teaching the Zentangle® Method in 2016. This practice has so many wonderful life lessons infused in it. I love to share this method with people. I never considered myself creative, certainly not an artist. This method makes art accessible to everyone. Everything offered is focused on moving inward to move toward personal growth and self healing.